Life Groups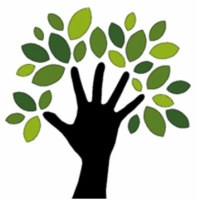 We believe that living in community is an essential part in the life of a believer and Life Groups are a great way to do that. Although we do spend a lot of time fellowshipping with one another on Sunday...building relationships needs more time.

In addition to these existing Bible Studies we hope to be starting several new Life Groups in the near future. Most of these will meet in homes in the area, or some may choose to meet in public places.
If you are interested in connecting with a smaller group of believers in a more "intimate" setting please call the church office and ask what new Life Groups are forming.

Sunday Morning Adult Bible Study Group @ 9 am
We would love to have you join us in the Education Building. We meet before the Sunday worship service.

Wednesday Evening Men's Bible Study
Our Men's Bible Study meets every Wednesday night at 6:30 pm in the education wing.



---