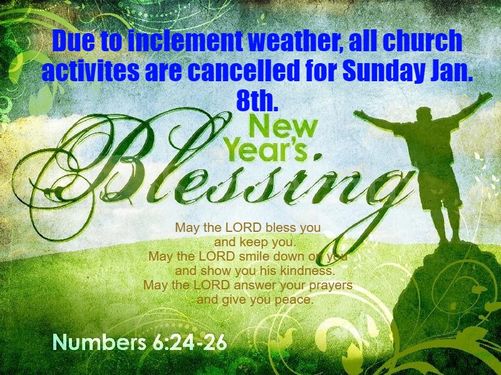 Thanks for visiting our website. Many blessings to you and your family,
especially in this New Year 2017. One of our New Year's blessings is having Pastor Jim Hardwick
as our new pastor. Come meet him this Sunday...we can't wait to meet you and your family!!!
At Hillsboro we're God's family... and we seek to reflect the love of Christ to our community and to the world.
Hillsboro is dedicated to knowing God's Word, showing God's Love and growing God's Kingdom.